STICKY LABELS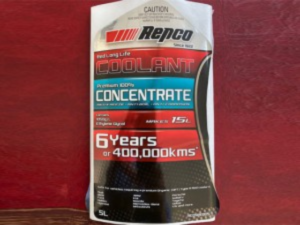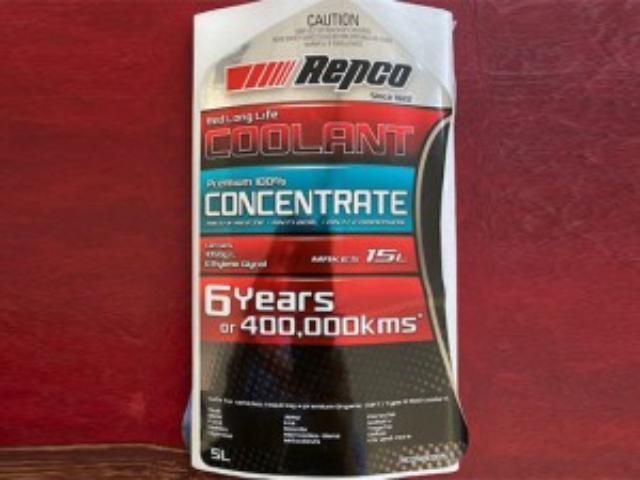 At Fantastick Label Company, we provide the best digital label printing services in Melbourne. We have more than 30 years' experience providing custom sticky labels for a range of industries and applications.
Whether you're looking for security label stickers, food and beverage labels, wine or beer labels, booklet label printing or any other label or sticker printing services, trust the pros at Fantastick Label Company.
We offer fast turnaround and affordable printing as well as full prepress and artwork design services. Using only the finest quality materials and the latest printing technology, we deliver superior results every time.
PROFESSIONAL DIGITAL LABEL MAKERS
As professional label makers, we provide only high-quality products, reliable customer service and excellent results for all our customers. No matter what industry you're in or the size of your business, we show the same level of professionalism and commitment to every job.
READY STOCK
We carry an extensive stock of standard sticky labels that are ready to print. Whether you are looking for 16mm, 20mm or 50mm labels, we have a size to suit every requirement.
CUSTOM SOLUTIONS
Custom label printing is our specialty. We can produce custom die-cut stickers in any shape or size to suit your requirements, brand and budget. We provide a fast turnaround on all custom sticker designs and printing. Let us know what you are looking for and we will bring your ideas to life.
VARIED PRINTING SOLUTIONS
We offer a complete range of personalised printing solutions tailored to the requirements of your business, brand or industry.
Custom stickers can be printed from single colour to full colour on synthetic sheets or paper. We offer a range of formats including flat sheets, rolls or singles. And we can print with a variety of finishes including matte, gloss or UV varnish depending on the application and style you want.
WE BRING YOUR LABELS TO LIFE
Our team of graphic designers, printing technicians and brand designers can work with you to breathe life into your ideas and deliver a customised solution suited to your business requirements. Whether you are designing a product label or an add-on sticker, every sticker and label we produce is designed to grab attention and meets the highest standards of quality.
HIGH-QUALITY PRINTING SERVICE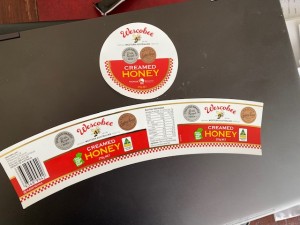 We have invested in the latest technology and equipment to bring to you world-class printing solutions. We offer high-resolution, ultra-sharp labels that stand out and grab attention instantly.
AFFORDABLE, TRANSPARENT PRICING
As a family-owned business, we understand the importance of cost-effective solutions. Our pricing quotes are not only transparent and competitive, they are the lowest in the market.
EXPERT ADVICE
Our professional team is ready to provide expert advice, answer your questions and help bring clarity so you can make an informed decision. Forget about those frustrating Office works printing experiences. Let the pros handle your printing requirements.
To discuss your needs, give us a call on 1300 940 217 or contact us online.