QR Code Labels Melbourne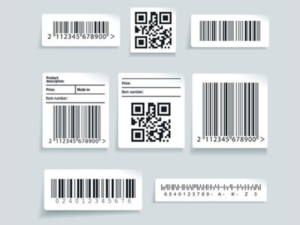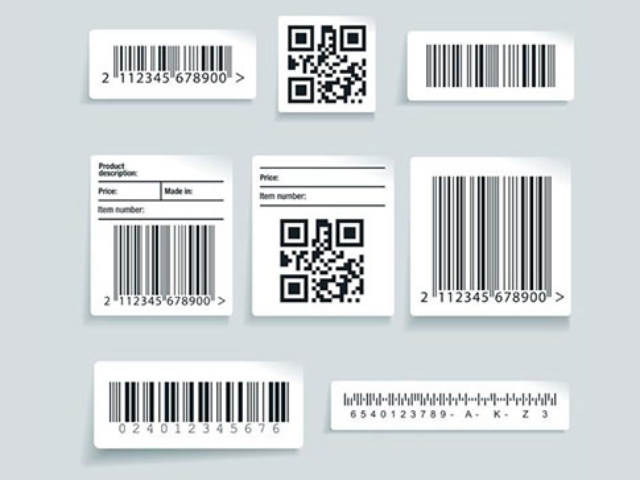 QR code labels can add a wonderful dimension to the in-store experience and bring your product to life. Provide more information about your products, advertise a promotional offer, drive traffic to your website, generate leads and boost customer engagement. At Fantastick Label Company, we supply customised QR code labels designed for an array of applications. Whether you are looking for asset QR code labels to track your assets or to enhance the retail experience of your product, we can provide a fast, effective and professional service to suit your requirements.
WHAT IS A QR CODE?
A QR code or Quick Response code, is a square label that can be read using QR readers and smartphones. It allows you to link to your website, a video, image or any promotional material. It could be used in many other ways.
Qr Code Stickers
You could use a QR code to track your products, manage a product register, verify the authenticity of a product or even to lower the wait time for making a payment.
Improve Pre-Purchase Engagement with QR Code Labels
QR codes can be used in a variety of ways inside the store. Here are some resources you can provide to your customers through QR code labels:
Landing pages – Consider using a QR code sticker to send customers to a landing page about the product they're considering. This personalised experience can improve engagement thereby leading to a sale.
Lookbooks – Place QR code labels on your garment tags so shoppers to could view a lookbook. You could even cross-sell related products. Include a CTA that says "scan here to view lookbook".
Product videos – Use a QR code label on your product's packaging to drive customers to view an online ad or a "how-to" video to help them understand your product better.
Reviews – You could use QR code labels to carry out market research or to facilitate customer feedback. This feedback QR code could lead them to your website, Facebook or any social channel so customers could share their opinion.
Social media – You could use QR code labels to send your customers to your social media pages where they could follow you online. You can incentivise this using a discount or promo code.
IMPROVE POST-PURCHASE ENGAGEMENT
Want to drive customer engagement after a purchase? Boost customer loyalty and drive more sales with QR code labels.
Loyalty programmes – Place QR codes to get customers to sign up to your loyalty programme easily and quickly without holding the checkout line.
Re-order – Use a dynamic QR code with location-tagging so customers can re-order the product when they are at a specific location/store. This works perfectly for consumer goods such as toiletries and groceries as well as subscription services and online stores.
DISCUSS YOUR QR CODE LABEL REQUIREMENTS WITH US!
Have a unique idea that you want to try with a QR code label? Fantastick Label Company can help. We will take the time to listen to your requirements before bringing your vision to life.
Contact us today for a free consultation and chat with our QR code specialists.