TRUSTED SECURITY LABELS & TAMPER PROOF STICKERS MELBOURNE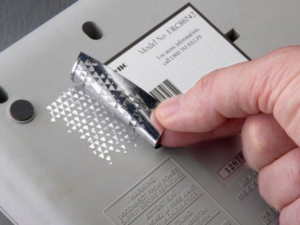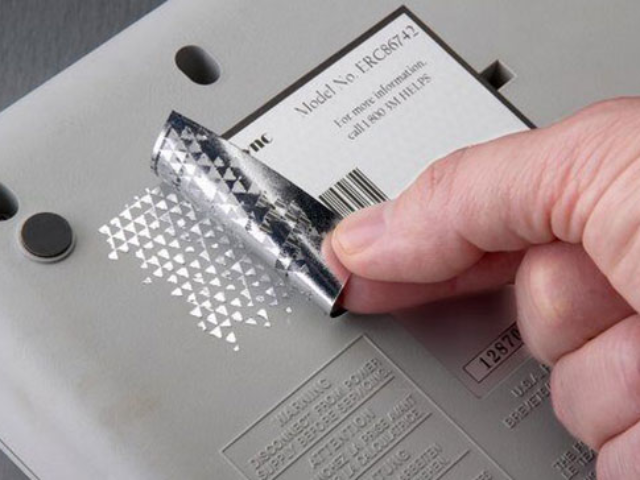 Do you want to protect your brand against counterfeit packaging? Are you looking for ways to prevent product tampering and ensure the integrity of your products and safety of your consumers? We can help.
At Fantastick Labels Company, we provide custom designed security labels, tamper-proof stickers and tamper evident seals for clients all over Melbourne. As expert label makers with over 30 years of experience providing security labelling and brand protection products, we can help you ensure your products remain safe and free from tampering.
SECURITY LABELS STICKERS FOR BUSINESS PACKAGING
We can provide security labels featuring single or multiple levels of security for warranty seals, brand authentication, tamper-evident labels and void seals. Security labels and clear tapes are specifically designed to provide evidence of any unauthorised tampering and to provide proof of authenticity. We supply a wide range of high-quality security labels and stickers, and more.
SECURITY SEAL LABEL
Security labels are designed to provide instant evidence that someone has attempted to remove or tamper with the seal or label. These tamper-evident stickers are commonly used in warranty situations or where it's crucial to prevent the transfer of a label from one product to another.
SECURITY LABEL
Our tamper-evident labels can be designed to leave a visible VOID message when they're tampered with. They can also be printed using fragile materials that are designed to break up, leaving evidence when a label has been tampered with.
HOLOGRAMS
We can also personalise your security labels with holographic foils. Holograms are a simple way to promote the authenticity of your products. They prevent counterfeiting activities like scanning, photocopying or reprinting.
MASS SERIALISATION
Unique numbering on each label allows you to easily track and trace your products in the market. We can create a sequential serial number or even generate random serial numbers from a database.
LAYERED SOLUTIONS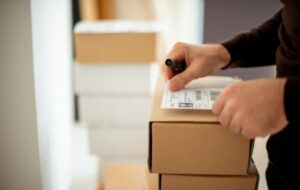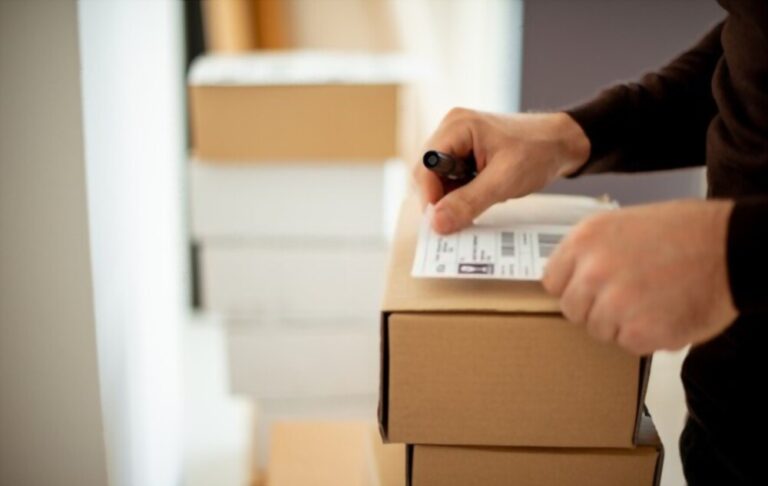 Layered security labels offer the best security against tampering and counterfeiting. We embed multiple levels of authentication and security into each label. We can even generate uniquely serialised labels featuring a range of security measures. All our security labels and stickers are produced at our secure facility in Melbourne.
EXPERT ADVICE
Our professional team is ready to provide expert advice, answer your questions and help bring clarity so you can make an informed decision. Forget about those frustrating Officeworks printing experiences. Let the Melbourne printing services pros handle your printing requirements. Whether you're looking for booklet label printing, custom labels, security seals or labelling or contract packaging, we can help.
To discuss your requirements, give us a call on 1300 940 217 or contact us online.