BEER LABEL PRINTING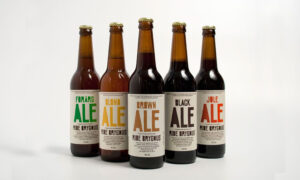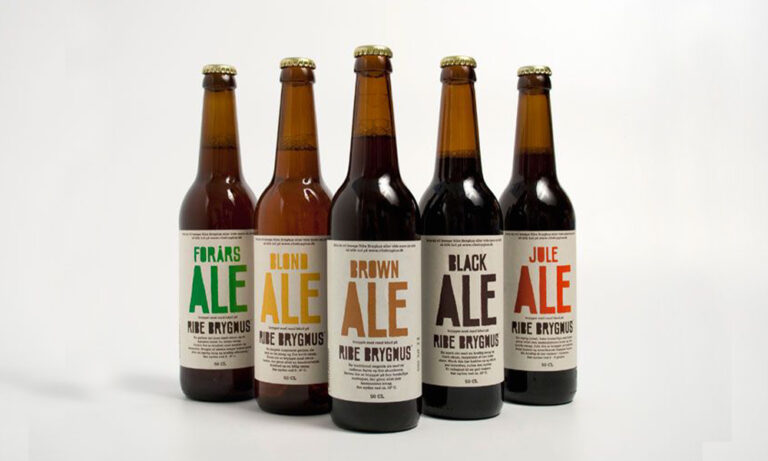 Brewing beer is an art, so why not represent your product in the best way possible? At Fantastick Label Company, we provide professional beer label printing and design services for clients throughout Melbourne and across Australia.
Quality beer labels are essential when it comes to marketing your product in the increasingly crowded craft beer market. With a unique and informative label, you can get your product out in the market and ensure it is getting the attention of your target customers. Our professionally designed and printed sticky labels can improve the aesthetics of your product line while including all government-mandated information, ingredients and nutritional information.
Fantastick Label Company has been in the food and beverage label printing business for over 30 years. In that time, we have had the opportunity to work across a wide range of industries, tailoring our design and printing services to suit all kinds of brands and products.
Whether you are planning on launching a new drink in the market or want to rebrand your product to increase your sales, we have the right beer label printing solutions for you. We offer expert design and digital printing services for clients throughout Melbourne and across Australia.
CUSTOM BEER LABELS
Personalised beer labels provide you with the flexibility to customise your digital labels to suit your brand, product and packaging. If you want to increase your sales or want to establish a unique brand image, we can create compelling and eye-catching visuals that will help your products stand out from the crowd.
The way your product is packed and labelled tells a lot about your brand's identity. Consumers know what to expect from your beer as effective custom beer labels have everything they need to make a purchasing decision.
Our graphic designers will listen to your ideas and refine them to create highly impactful labels so you can easily sell your products. We print custom beer labels in various sizes and shapes depending on your specific labelling needs.
Our range of beer labels are designed and printed using the best materials and professional printing processes to ensure that all labels are able to withstand the cold and wet environments that beer packaging is subject to.
Our experts are here to help you design and print unique labels for your beer bottles and cans regardless of the shape and size. We guarantee that our labels will stay intact after application and stand up to the rigours of the beer market. We sit with our clients to understand their product labelling needs and create a tailored label designing and printing plan according to their budget, timeline and creative inputs.
BEER LABEL PRINTING
With our beer label printing services, we strive to produce eye-catching labels that can make a difference to your business. We offer quick turnaround times along with transparent pricing plans so that you know exactly what you are getting and at what price.
We ensure 100% customer satisfaction and fast and friendly customer service. We can also provide wine label design, food labels and a range of other packaging design and printing services for clients in Melbourne and across Australia.
To discuss your printing requirements or get a free quote, give us a call on (03) 9305 2122 or contact us online. Discuss your project details with our printing experts and benefit from our high-end services.